Did you know?
A few things you might like to know about us
Bretton Woods is a young firm, but with experienced and energetic professionals.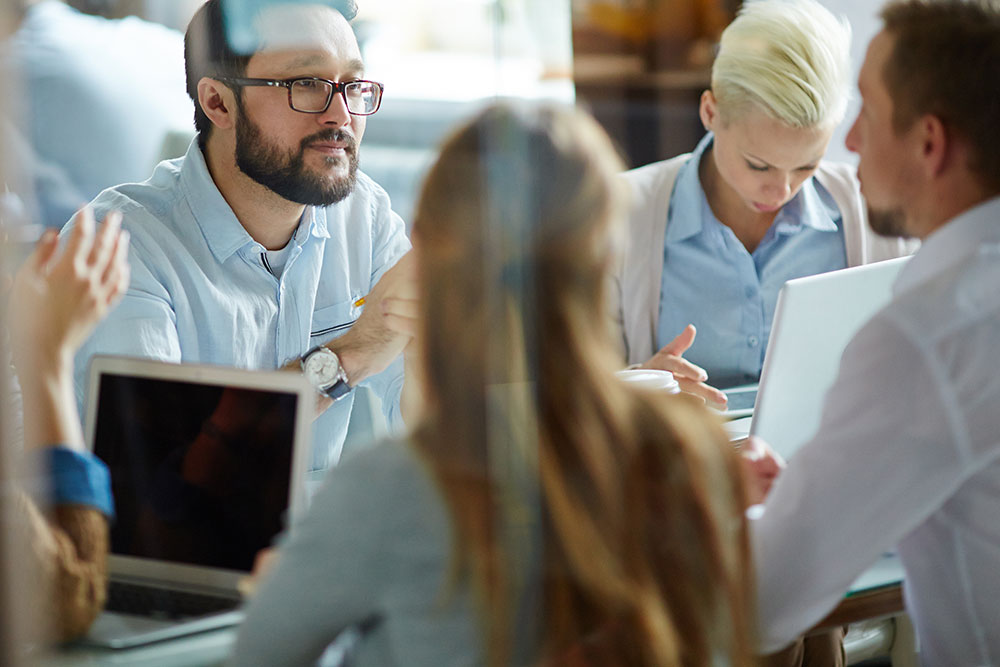 Independent
Many broking houses claims they are independent, but what does that mean? With Bretton Woods, we have:
No service agreements with carriers
No ownership by any (Re)Insurer
No third party Corporate ownership.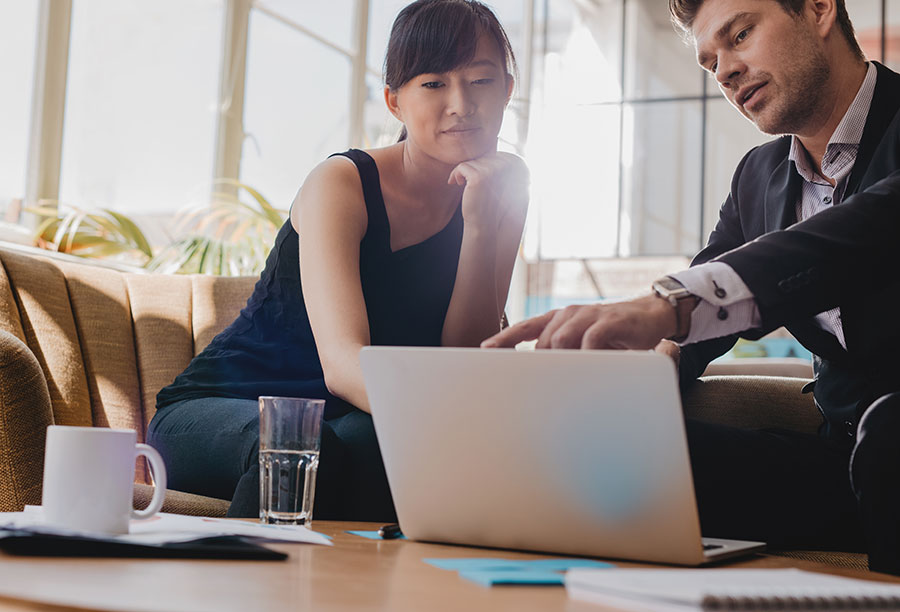 Regulated
Bretton Woods is fully compliant with all the regulations required of us. In large part because of this, we have successfully made the transition (unusually quickly) from being an appointed representative (under the umbrella of another broker) to being a completely independent firm.
FCA
Lloyd's
Our processes have been audited twice in the last 2 years,
both have returned without any recommendations or failings.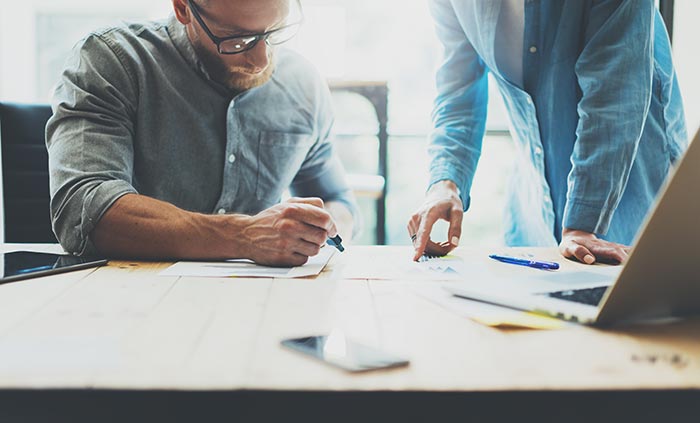 Skilled
Handpicked team – each member has been individually identified and recruited.
Our broking team has more than 10 years' average experience working in insurance.
Personal responsibilities - we have an open and transparent architecture which allows us to support and work together seamlessly to ensure service standards are maintained.
Market leading processes – processes have been put in place to ensure accurate and timely documentation.
Ratio of technical support to brokers – we maintain a strong balance so that we are able to process accounts and claims for our clients. Brokers and technical support work closely to provide the best possible service standards.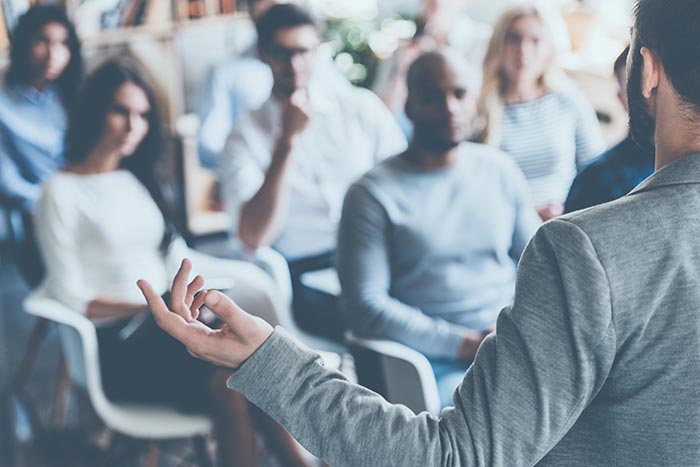 Respected
Experienced

Years – the average experience of our brokers is > 12 years
Classes – each member of our team brings strength and depth in placing and developing coverages. Please see Products & Solutions page
Size – we have serviced the broadest possible spectrum of clients from the relatively small, portfolio based approach to some of the largest international corporations and house hold names.

Knowledge

Technically Strong
Knowledge of market capabilities and appetites

Connected

We have strong working relationships with key carriers in London (Lloyd's and Company), Europe, Bermuda and Domestic US
As required by regulators, we have TOBAs (Terms of Business Agreements) in place accordingly
We have each worked to develop strong relationships with key Underwriters who recognise our abilities, trust us and are eager to work with us.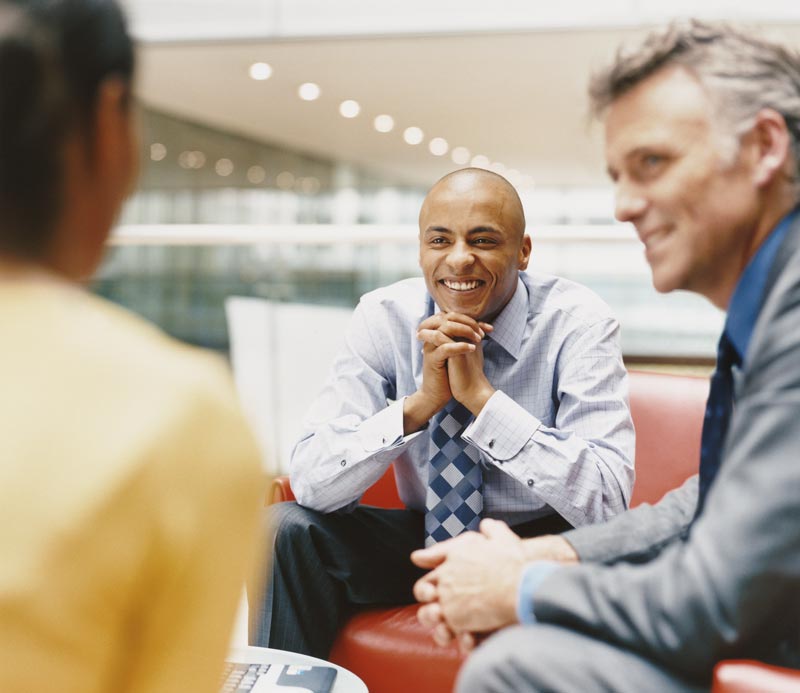 Responsive
Service Standard of 24 Hour turnaround of requests
Accurate and consistent documentation
We keep our partners updated on relevant developments throughout the process.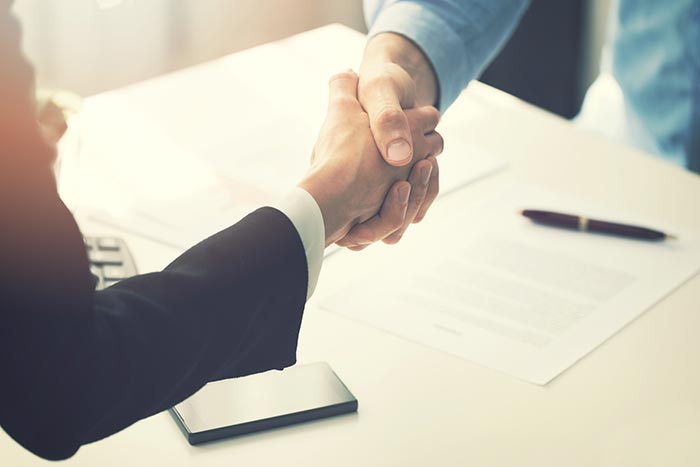 Secure
Bretton Woods was established in 2015 (how time has flown already), but has already enjoyed strong progress in growing and establishing its reputation.
Business milestones
2 years
Independently authorised
Financially secure
A strong and supportive network of business
Steady growth.