Products & Solutions
Delivering tailored services to best fit your needs
At Bretton Woods, we will always invest our time in finding the most suitable policy provider for you, and your business.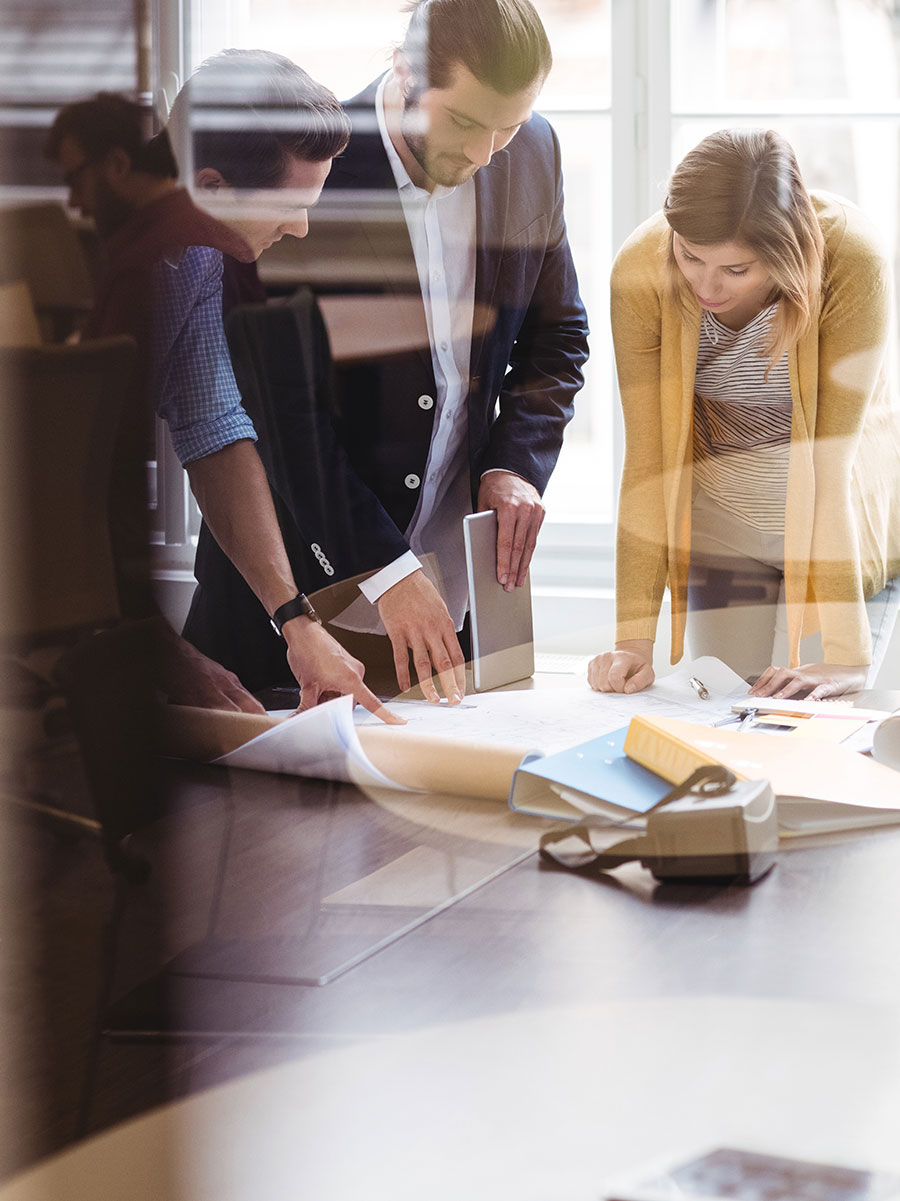 Programmes, Binding Authorities & Facilities
Bretton Woods are specialists in managing programmes and facilities. With our vast experience, we are able to structure, place and manage a wide range of binding authorities and facilities. Using our long-standing relationships with Lloyd's of London and International Markets we can create innovative, tailor-made products to allow cover holders to flourish. We will manage the whole process ensuring we negotiate the best coverage, commission and profit share allowing you to focus on what you do best.
We arrange and offer the following specialty lines of cover, including:
Commercial
Contingency, cancellation and abandonment
Homeowners and dwellings
Professional Indemnity
Personal accident, medical expenses
Personal jewellery and fine art
Sports, occupational accident
War, evacuation and repatriation.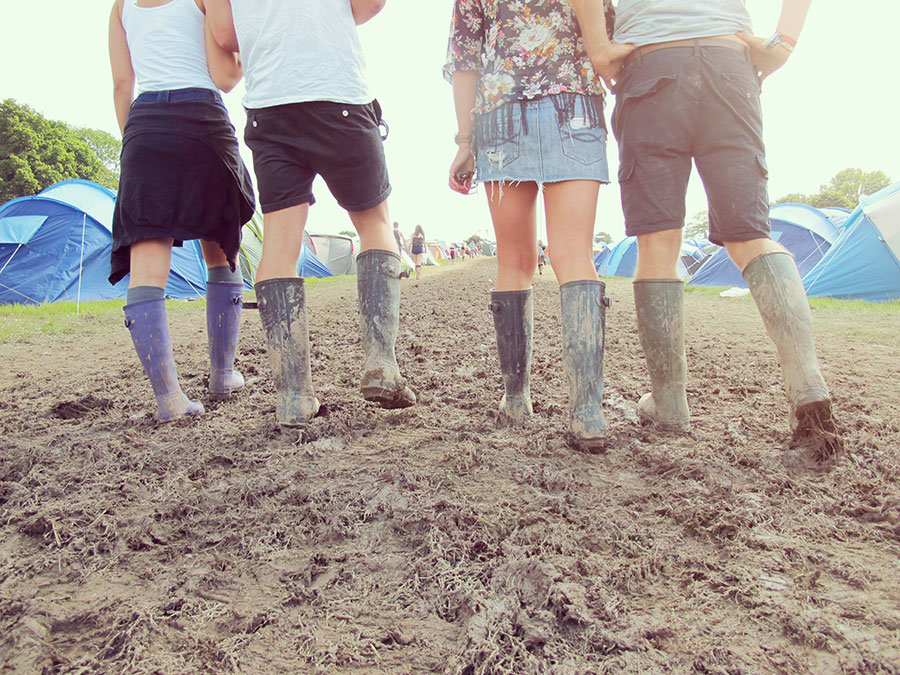 Contingency
Our expert team offer contingency insurance to cover a variety of events including trade shows, exhibitions, sports and music events. We are highly experienced in North American business but can also accept business from across the globe.
Event cancellation and abandonment
Non-appearance
Prize indemnity
Film and media
Contractual bonus.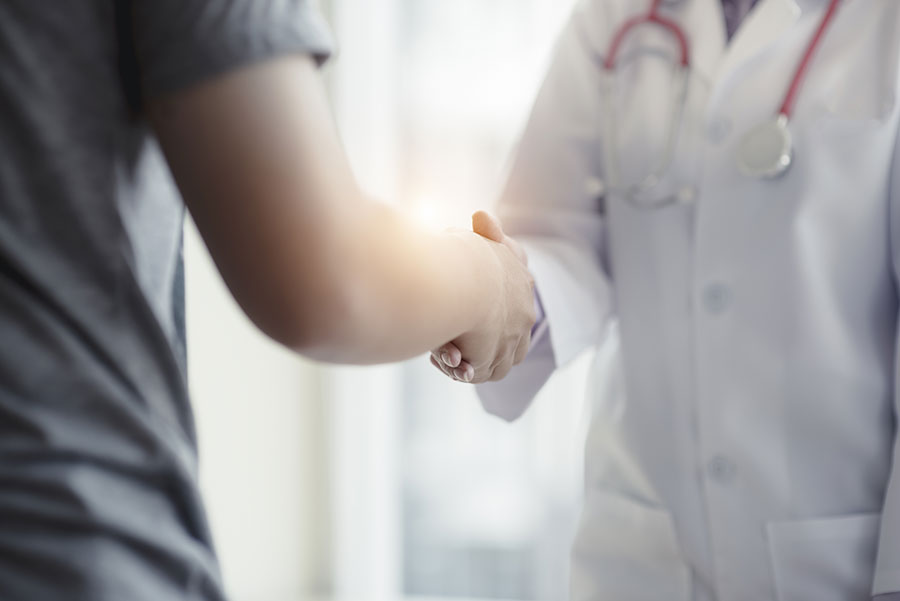 Medical Malpractice
We have experience in servicing the liability requirements for individuals and institutions involved in the healthcare industry. Including:
Hospitals
Nursing Homes
Doctors
Clinical Trials
Allied Health.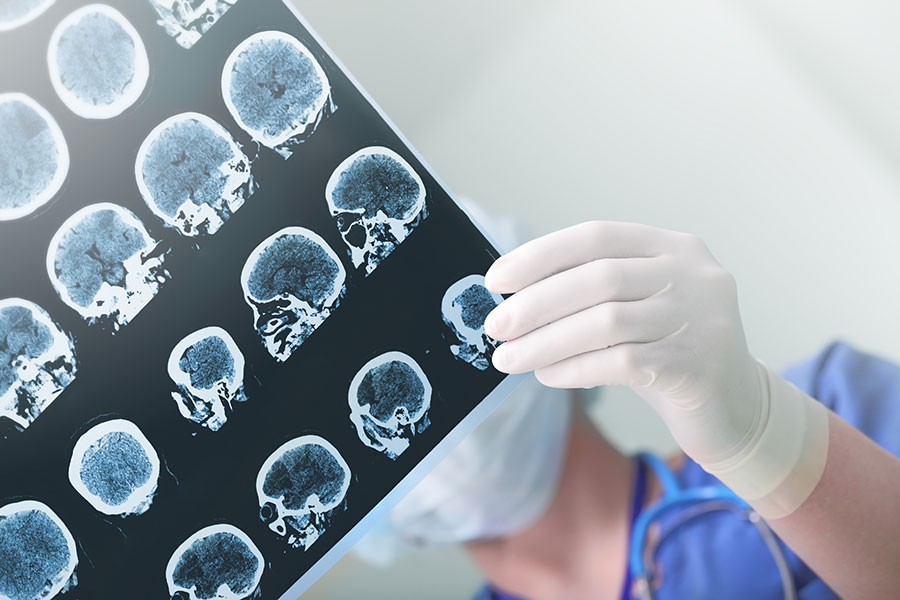 Accident & Health
Bretton Woods are experts at arranging a full range of binding authority, programme and facultative business for accident and health lines including:
Personal accident (PA)
Sickness
Credit card PA
Sports
War
Occupational accident
Medical expenses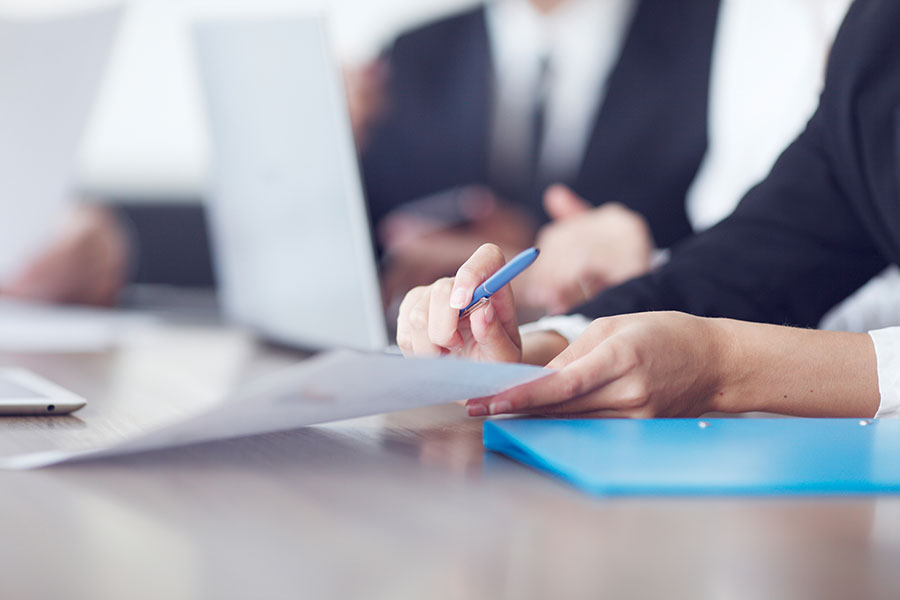 Professional Lines and Errors & Omissions
This is constantly evolving area of coverage that is crucial to many clients and often requires specialist understanding; our team has in-depth experience, including:
Lawyers
Accountants
Architects and Engineers
Miscellaneous classes.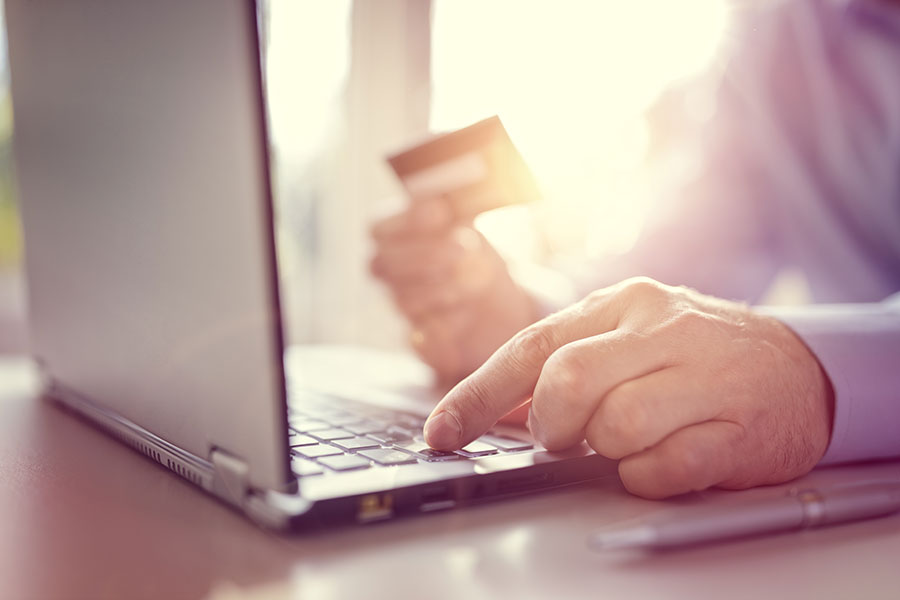 Cyber
This is an area that is never too far away from the headlines in the popular press and the insurance market has responded with a range of options for our clients. It has never been more important to make the appropriate connection for the right partner and product.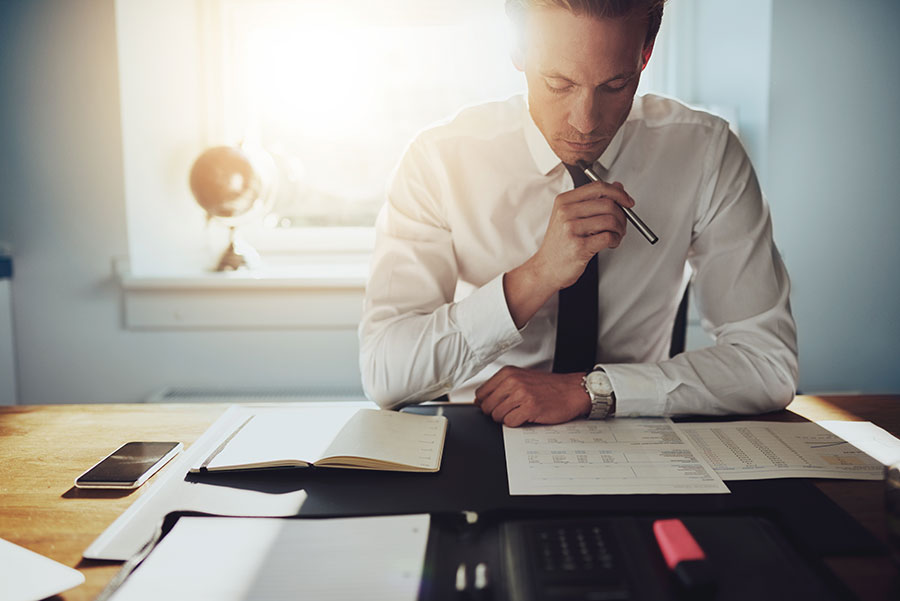 General Liability
General liability insurance protects your business from, another person or business's claims of bodily injury, associated medical costs and damage to property. Some examples of what could be covered are below:
Product Liability
Pollution
Entertainment
Energy
Transportation